Green Audits and Retrofits
Energy Benchmarking helps raise awareness and knowledge of your building's energy use, while an energy audit consists of an inspection survey with an energy analysis for your building. These help in making practical and cost-effective energy-efficient decisions!
Ways to Save Energy
Energy Benchmarking
Incentives and Rebates
Case Studies and Reports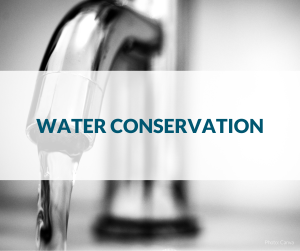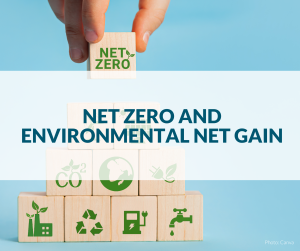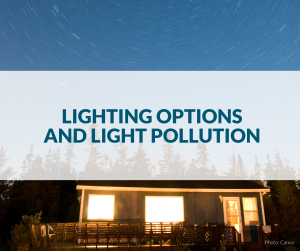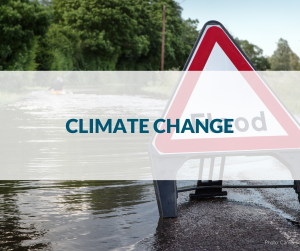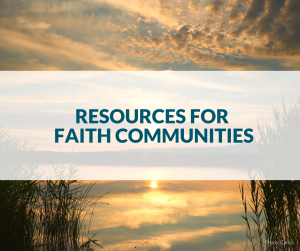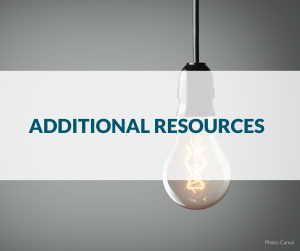 This collection of resources is a part of the Freshwater Stewardship Engagement Toolkit which was created for the Ottawa Faith Community Capacity Building Program. Watersheds Canada and Greening Sacred Spaces launched this program to provide faith communities in Ottawa and the surrounding area with the tools and resources their leaders and volunteers need to identify a freshwater stewardship need in their community. Six faith communities will lead greening projects using this information toolkit and microgrant program opportunity. Thank you to the Ottawa Community Foundation and TD Friends of the Environment Foundation for making this important project possible!
Learn more about the Ottawa Faith Community Capacity Building Program:
https://watersheds.ca/ofccb/