Fish Habitat
Enhance fish habitat with native plantings, woody debris piles (brush bundles), rock piles, and more! Help protect freshwater fish populations by restoring key aquatic habitat features like food sources, cool water, shelter and protection, and spawning areas.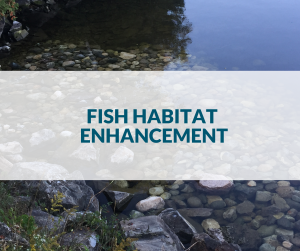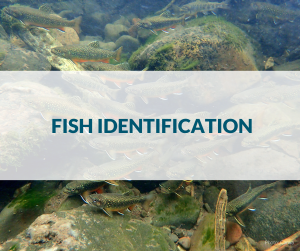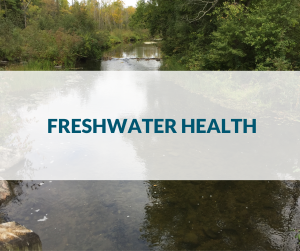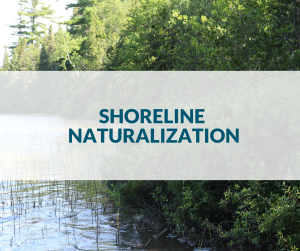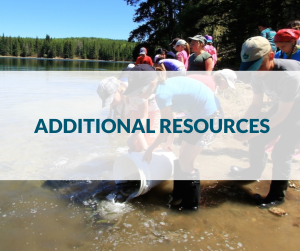 This collection of resources is a part of the Freshwater Stewardship Engagement Toolkit which was created for the Ottawa Faith Community Capacity Building Program. Watersheds Canada and
Greening Sacred S
paces launched this program to
provide faith communities in Ottawa and the surrounding area with the tools and resources their leaders and volunteers need to identify a freshwater stewardship need in their community. Six faith communities will lead greening projects using this information toolkit and microgrant program opportunity. Thank you to the
Ottawa Community Foundation
and
TD Friends of the Environment Foundation
for making this important project possible!
Learn more about the Ottawa Faith Community Capacity Building Program:
https://watersheds.ca/ofccb/