I hope that all of you are doing well and staying safe during this time.
At Watersheds Canada, we are working to adapt our programs to help all of you keep our freshwater healthy during these unprecedented times.
Our staff of 6 are currently working reduced hours from home; however, we are also facing our own challenges with the impacts of COVID-19 on our organization. Unfortunately, we have been heavily impacted by the loss of funding and changing grant priorities. Some of our funding sources are able to extend deadlines for our deliverables, but unfortunately, others have had to cancel granting contracts and sponsorships with us at this time.
Environmental charities are facing a largely reduced pool of "opportunities" for fundraising with many private and government foundations either pushing deadlines back or cancelling them for the year. For environmental charities like ours that rely heavily on grants, in addition to donations from businesses and individuals, this means that we are seeing immediate funding losses, both short term and in the foreseeable future. This impacts our ability to maintain our amazing staff and deliver our freshwater programs that you have come to love. My greatest worry is our sector's ability to recover from this, and how this will impact our natural environment.
First off, I want to say that we understand that each of you are facing your own challenges. Some of you have lost your jobs or are now working on the new front lines. If you are one of the people working on the front lines to keep us safe, we thank you for your help.
I know that you also care about your lake, river, or tributary. As spring comes upon us, and for those of you that are lucky enough to enjoy these places of serenity, please keep in mind that nature is not cancelled and is still in need of our help.
I am asking that if you are able to donate, that you think of us during this time. Even your gift of $25 is a huge help to us. Together, this allows us to protect the very waters that sustain us. Your gift now will help to make sure that Watersheds Canada stays strong and is able to take action on protecting our freshwater into the future. Please donate if you can.
Thank you for all that you do,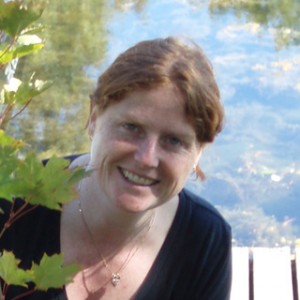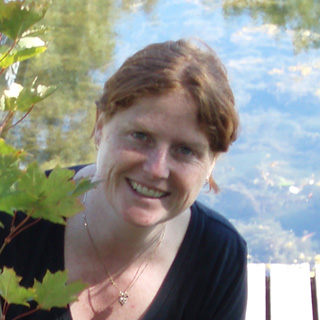 Barbara King
Executive Director
P.S. I am a monthly donor to Watersheds Canada myself and I invite you to join me. Monthly donations are a wonderful way to give all year long and during times like these, your monthly gifts are what will help pull us through. If you are able to consider a monthly gift to us, whether you can afford $5 each month or $50 each month, your donations will go directly towards our work in protecting and restoring Canada's freshwater.