Fostering community relationships and connecting with nature have become more difficult in this time of physical distancing. Thanks to funding from the S.M. Blair Family Foundation, Watersheds Canada is excited to launch a new online freshwater stewardship community, beginning in January 2021. This project will connect waterfront communities and individuals through free webinars, education resources, and networking opportunities.
Upcoming Webinars
Wednesday, January 27, 2021 at 2pm EST – "Wetlands, Waterways, and Waterbirds: The Boreal Connection"
Natasha Barlow, Boreal Conservation Project Specialist, Birds Canada
Have you ever wondered why the huge flocks of birds near water disappear in the spring, and why they return in late summer? Learn how the water features on your property or in your neighbourhood provide crucial, life-saving resources for thousands of birds, traveling to and from their northern breeding grounds in the Boreal. Hear about the different ways that we can all be involved in citizen science projects, and some simple steps that you can take today, to help birds at your own home. Registration
Birds Canada webinar poster PDF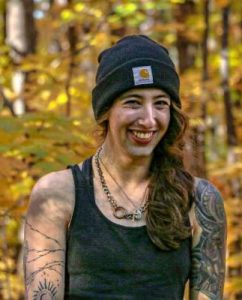 Wednesday, February 24, 2021 at 2pm EST – "Community Based Water Monitoring: Getting Started With Water Rangers"
Juno Garrah, Environmental Education Coordinator, Water Rangers
Water quality data allows stewards, conservation authorities, and government agencies to respond to sudden shifts in lake health and understand development effects across the watershed. Community based water monitoring allows lake associations to take data collection and monitoring into their own hands and gives you a voice in protecting your lake. Learn how to start or improve your water monitoring programs with the help of Water Rangers' affordable equipment and easy to use data platform. Registration opens soon!
Water Rangers webinar poster PDF

Education Resources
"Wetlands, Waterways, and Waterbirds" webinar handout
Workshops
Access previous Lake Links workshops and educational materials on Watersheds Canada's website.
Contact: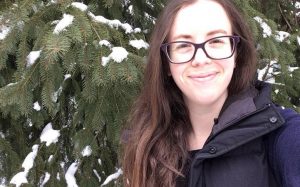 Monica Seidel
Communications and Fundraising Coordinator
Watersheds Canada
seidel@watersheds.ca