This virtual community is a centralized place for lake and river associations, individuals, academics, students, and other organizations to connect and work together to protect local freshwater and enhance shoreline resilience. Launched in 2021, the Freshwater Stewardship Community already has thousands of Canadians who attend monthly webinars, use free education resources, and network with other stewards across Canada.
Register for Upcoming Webinars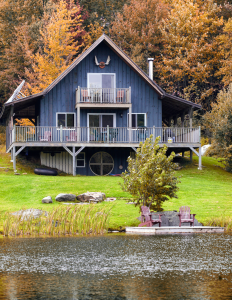 Bridging Beauty and Conservation: Waterfront Property Owners' Perspectives on Riparian Zones
Wednesday, October 4th at 1pm ET/ 10am PT
Acacia Frempong-Manso, PhD candidate at Carleton University, and iNaturalist Engagement Coordinator at Canadian Wildlife Federation
Navigating the delicate equilibrium between aesthetics and conservation often poses a significant challenge for waterfront property owners. Join us for an enlightening presentation as we delve into the perceptions and aesthetic considerations of riparian zones by property owners along their shorelines. Discover how these insights can serve as a valuable resource for understanding their perspectives on shoreline management interventions, and how harnessing this knowledge can catalyze positive changes in behaviour and drive conservation efforts forward. – Register now!
Access Past Education Resources and Webinars
Click on the topic that you are interested in to access handouts, family activities, webinar recordings, and more.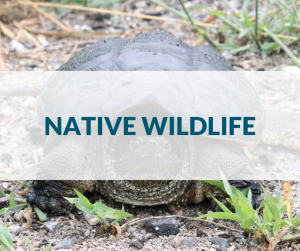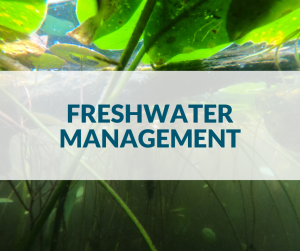 Funding Support