Are you starting to think about your Christmas and holiday shopping? Are you looking for gifts that make a local impact for your freshwater environment? This year you can make a symbolic adoption to help freshwater ecosystems and species recover and thrive through habitat restoration projects led by Watersheds Canada and local community groups across the country.
This year has been difficult as we all adjust to the long-lasting impacts of COVID-19. You, along with other generous supporters, have helped Watersheds Canada on our road to recovery as we work to further protect and enhance Canada's lakes, rivers, and shorelines. All Gift Catalogue items specifically address the diverse and sensitive needs to protect our shorelines and the species that call these areas home.
Most Popular Gifts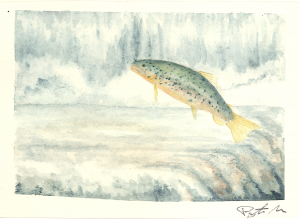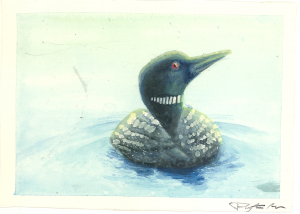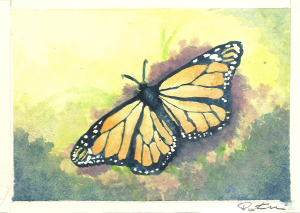 Adopt a Monarch Butterfly – $30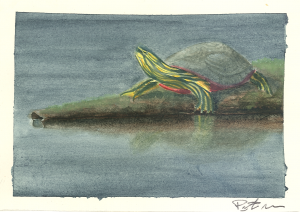 Symbolic adoptions start at just $20 and all monies raised support on-the-ground restoration work in your community! Tax receipts are available on eligible purchases of $25+.
Each symbolic adoption includes a beautiful honour card for you to personalize and give as a gift, and a 5"x7" themed postcard featuring a watercolour painting by nature artist Payton Muro.
And don't forget!
Our cards feature a handmade, plantable ornament made with recycled paper and a variety of native wildflower seeds. Each pack contains 5 blank, holiday-themed cards that are made from 100% recycled materials.
Assorted Holiday Card Pack – $20
We are so thankful for your support this past year, and we wish you and your family the very best for a healthy and safe Christmas season.
-Barbara, Karen, Melissa, Chloe, Maggie, Christopher, and Monica