MEDIA RELEASE                                                                                             October 7, 2019
Watersheds Canada, LUSH Canada, and Cabela's Canada Outdoor Fund
Mary Jane's Creek – Walleye Spawning Bed Restoration
Funding from Cabela's Canada Outdoor Fund and the LUSH Charity Pot has allowed for the restoration of a historic walleye spawning bed in Mary Jane's Creek near Westport, Ontario. The project was completed thanks to Watersheds Canada, the Westport Area Outdoors Association (WAOA), local volunteers, and Tackaberry G & Sons Construction Co Ltd.
One hundred and eight tonnes of washed river stone was placed in the creek and along the banks on October 3, 2019. Silt curtains were hung to minimize impacts on the system. The rocks will be critical to walleye spawning because typical spawning sites include gravel shoals or rocky, wave-washed lake shallows.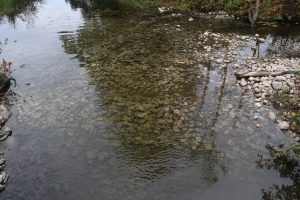 The upstream side of the Creek with 72 tonnes of added washed river stone.
"It was great working with such an experienced group of volunteers and to see this project finally completed with such success", said Melissa Dakers, Lake Stewardship Coordinator at Watersheds Canada. Melissa organized the event, secured funding and permits, and designed the project.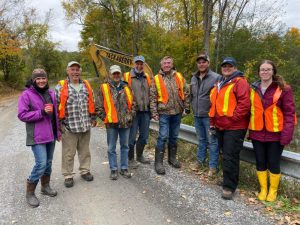 Members of Watersheds Canada, the Westport Area Outdoors Association,
and Tackaberry were on-hand to make the event a success.
"We [WAOA] have wanted this project for a few years now, but we never could find the funding. It is a great feeling of satisfaction to be here today. Some 10 years ago, we created a bed downstream of the dam but the walleye need more help to spawn in this area", said Don Goodfellow, Membership and Treasurer, WAOA.
The success of the project will be measured in the spring by the WAOA. "The area is a known spawning area, and the productivity of the spawning area can be improved with the placement of the stone", said Mike Fay, WAOA Board Member. Walleye spawn in the early spring for one to two weeks and return to the same spawning site each year. There needs to be flowing water or adequate wave action to keep the spawning material clean and the eggs well oxygenated.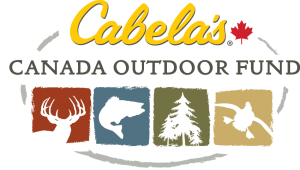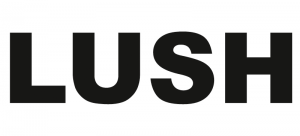 This project was generously funded by the LUSH Charity Pot and Cabela's Canada Outdoor Fund.
For more information about these projects, please contact Melissa Dakers at dakers@watersheds.ca or visit www.watersheds.ca/
-30-