2021 Diamond Lake Restoration Project
Diamond Lake is located in the Madawaska Valley region near Combermere, Ontario. This historic lake is 166 hectares in size, a maximum depth of 25 metres and an average depth of approximately 8 metres. It is only one of twelve trout lakes in Renfrew County.
Diamond Lake is home to a historic lake trout spawning bed. For many years the trout population has been experiencing struggles on the lake, with the once productive spawning bed being recently damaged by siltation. Some reasons increased siltation may be observed on a lake can include increased flooding, alterations are made to a stream or culvert, or there is an increase in urbanization and nearby development. Removing silt was necessary because trout are a very sensitive species and when silt covers the eggs it prevents them from being adequately oxygenated. This increases embryotic (early stage development) trout mortality.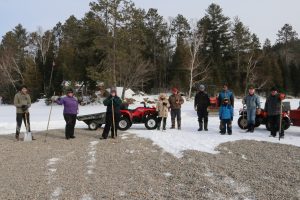 Local community support and leadership was fundamental to the success of Watersheds Canada's fish habitat restoration projects. This lake trout spawning bed restoration project was, in part, spearheaded by local residents Blake and Kathy Smith, who visit Diamond Lake year-round. In 2021, volunteers swept silt off the shoal and power washed the bed and silt curtains were placed to minimize impacts on the system.The washed bed was further enhanced in winter 2022 when more rocks were placed over the bed on the frozen ice. As the ice melts in the spring, the rocks fell into place.
This project is possible because of funding provided by The Bass Pro Shops & Cabela's Outdoor Fund and with local partners including Diamond Lake property owners and volunteers, the Madawaska Valley Fish and Game Club, Watersheds Canada, Bathurst Burgess Drummond and Elmsley Fire/Rescue Station, the Ministry of Northern Development, Mines, Natural Resources and Forestry (MNDMNRF) Pembroke, and the Ontario Federation of Anglers and Hunters (OFAH) – Zone F who gave an in-kind donation and lent their power washer for the project.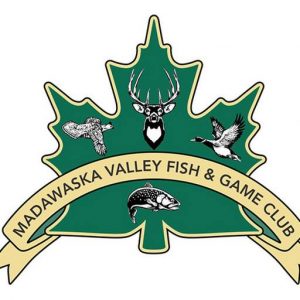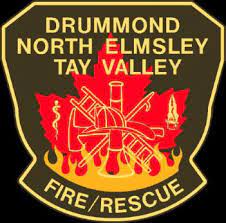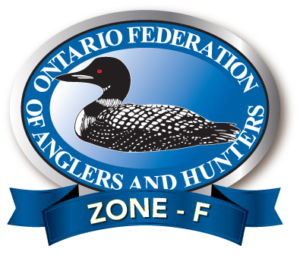 In the News
"Media Release – Second step of trout spawning restoration project continues thanks to thick ice, local community involvement". Watersheds Canada, March 2022.
"Media Release – Restoration of historic lake trout spawning bed begins on Diamond Lake, Ontario". Watersheds Canada, October 2021.