Resources
If you are looking for information on planting native vegetation, maintaining a shoreline buffer, invasive species, engaging your community in stewardship projects or something else that's impacting your shoreline and lake, chances are we have it here! Check out all of our tips, links and tools for all of our great resources!

Lake Protection Workbook
Check out our "Lake Protection Workbook: A Self-Assessment Tool for Shoreline Property Owners". Diagnose any shoreline property problems, and see how you can help your shoreline. You can download an online copy for free, or contact us for a physical copy for $1.50. Printing funded by Watersheds Canada and the Daniel and Susan Gottlieb Foundation.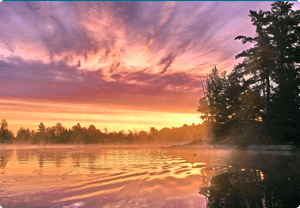 Videos
Check out our videos that allow you to experience our successful projects and protocols first hand. Join us as we rehabilitate walleye spawning beds and place woody debris in local lakes to enhance fish habitat.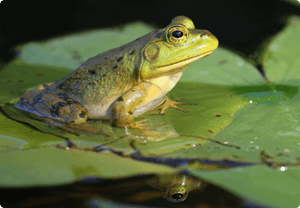 Publications
Understanding the world around you, allows you to better interpret how you can minimize your impact on nature. Click for more information on watersheds, buffer zones, invasive species, landscaping for wildlife and much more!