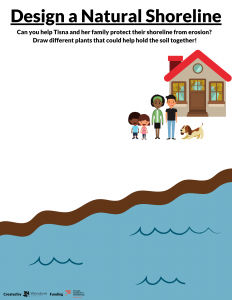 Education resources
Access free Ontario-curriculum linked games, activities, and lesson plans that are perfect for informal and formal educators, parents, and grandparents. Help the next generation of environmental stewards learn more about local species, freshwater health, and how they can take action using nature-based solutions.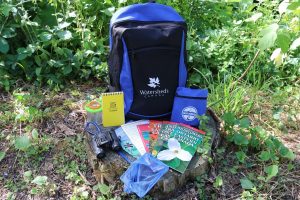 Nature Discovery Backpacks
Watersheds Canada, in partnership with local organizations, is launching Nature Discovery Backpack lending libraries! Each Backpack includes all necessary activities and field equipment, such as a water test kit, an aquatic dip net, a notebook, binoculars, and identification guides. The contents help increase student engagement and identification skills regarding local species, and contribute to local environmental sustainability knowledge and action.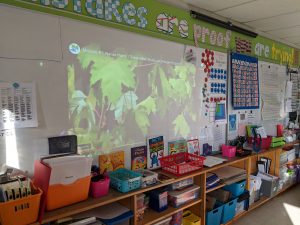 Freshwater, Plants, and People Program
Funding from the Ottawa Community Foundation made it possible for the next generation of environmental stewards to explore their local environment and learn about the impacts people have on native plant species and freshwater health. Grade 3 and 4 classes at Carleton Heights Public School and W.E. Gowling Public School received the "Freshwater, Plants, and People Program".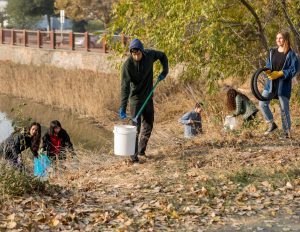 Ottawa Faith Community Capacity Building Program
This two-year project led by Greening Sacred Spaces and Watersheds Canada provides Ottawa and surrounding area faith communities with the tools and resources their leaders and volunteers need to identify a freshwater stewardship need in their community, and begin this project using an information toolkit and a microgrant program opportunity. This Program is possible thanks to generous funding from the Ottawa Community Foundation, TD Friends of the Environment Foundation, and the Living Cities Canada Fund of Green Communities Canada.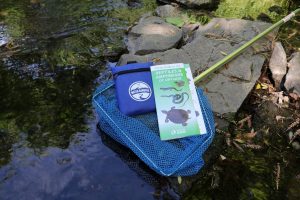 Nature Discovery kits
In partnership with Haliburton Outdoors 4 Youth Club and The Land Between, Watersheds Canada launched a free Nature Discovery Kit project in Haliburton and Peterborough. Each kit included field equipment and activities for youth and their families to identify local species, explore and connect with nearby nature, and learn more about local water quality. Participants chose from a forest themed kit or a freshwater themed kit and workbook. This project was funded by the Arthur and Audrey Cutten Foundation.